No one wants to jump into a new housing situation without knowing all the details first. In the same way you'd want to see a lease agreement before renting an apartment, or the legal documents before purchasing a home, you should be aware of how assisted living accommodations are regulated and what sort of standards are in place before going to live in one.
What Does Assisted Living Look Like?
Assisted living is for seniors who want to benefit from living in a residential community that also provides additional care to residents to help remove stress and maximize comfort. Assisted living can include everything from transport assistance, meal prep, medical care, to help with any number of other daily tasks like dressing and washing. The assistance you get will vary, and is based on whatever is right for you. Essentially, assisted living is help where you need it, and not where you don't.
Who Is Responsible for Assisted Living Regulations?
In America, assisted living facilities have to be licensed, and each state has its own set of laws governing the licensing of these residences. In general, your state's department of health will be responsible for the creation and enforcing of assisted living regulations, which cover in detail how residents are to be treated. You can find a list of assisted living agencies by state here.
What Are Some of the Regulations?
State law requires that certain standards be met in the care and treatment of adults in assisted living residences. In Minnesota for example, there are certain rights and freedoms which must be upheld by the residence at all times, including the right to privacy and the right for residents to choose their visitors and visiting hours.
There are also regulations regarding access to food, and rules which mandate that certain information (such as contact information for the reporting of grievances) is clearly on display at all times. All of the rules are designed to protect residents from abuses, and ensure that safety, dignity, and respect are a top priority for all staff.
How Will I Know Assisted Living Regulations Are Being Followed?
It is also mandated by Minnesota law that assisted living residences "distribute to residents the assisted living bill of rights". You or your loved one can use this as a quick reference any time you are unsure if assisted living regulations are being followed.
Ultimately, the regulation of facilities often speaks for themselves. An assisted living residence that values its residents and their families is often easily spotted, whether through interactions with staff or through reviews and word of mouth.
When residents feel at home and want to welcome their friends and family to their new accomodations, we can often take this as a sign that an assisted living facility is following the proper regulations and making their residents feel comfortable. If you or a loved one is ever in doubt as to whether the appropriate regulations are being followed, contact your local state authority immediately.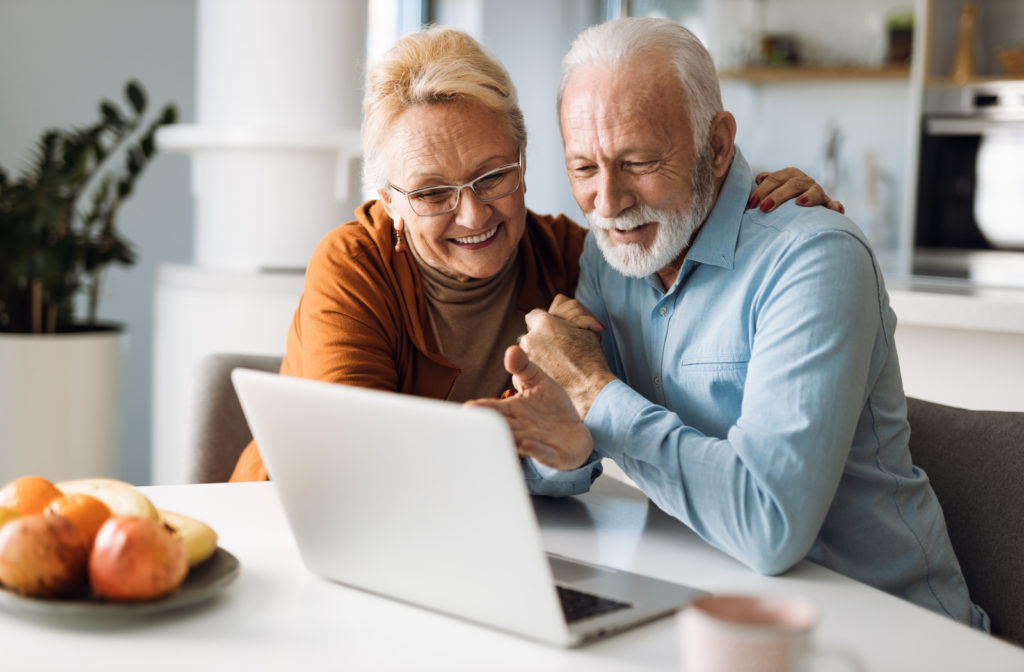 Wrapping Up
Now you know some of the regulations that are in place to protect you or your loved one in an assisted living facility and why they exist. To find out more about a particular state, once again, feel free to navigate to this list.
Remember, assisted living is about comfort and ease, not putting limits on what you can and can't do. Finding the right place to live in retirement can be a challenge, but stay on the lookout for friendly staff, affordability, and a good recommendation from current residents.
Urbana Place Senior Living: Find Yourself At Home
At Urbana Place, we offer assisted living that's tailored to you. We believe everyone has the right to age magnificently, and we'll meet you wherever you're at in your journey. We change as you change, and we will always adapt our level of service to meet your desired level of care. Contact us today to find out more.