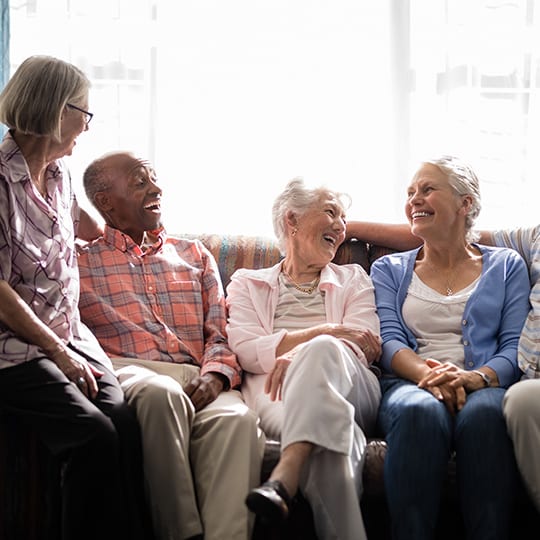 A Home Matched to Your Needs
Urbana Place Senior Living is so much more than a place to live; it's an opportunity to celebrate your independence and live life your way. With the help of our compassionate and respectful caregivers, you'll find the comfort you deserve while living in the company of good friends and family.
Please, schedule a tour with us today.
Our Story
Urbana Place is a proud member of Lifespark Living, a vast network of thriving senior living communities across the country.
Since 1989, Lifespark has grown to include more than 40 communities, and we have staffed our team to include caregivers with over 25 years of experience. Lifesprk is committed to providing quality care for every resident, and we never rest until we've exceeded your expectations.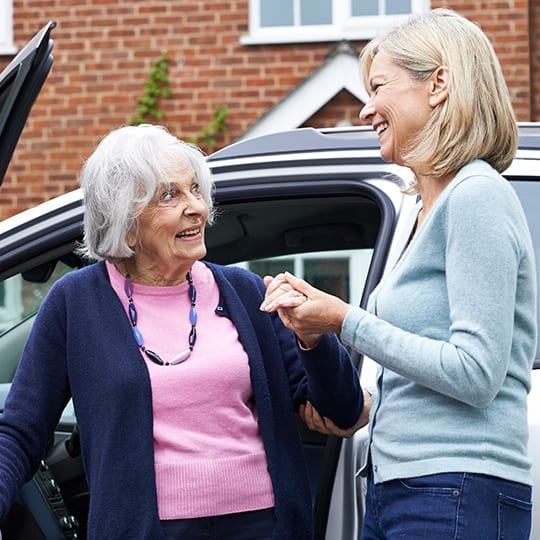 Our Mission
To Enrich the Lives of Those We Serve
Our Commitments
Respect Everyone for Who They Are & Who They May Become
There are 3 things we value most at Urbana Place: respect, courtesy, and dignity. You deserve our utmost respect, and we will work hard to ensure your needs are always met.
Recognize That Every Person Is Unique & Has Their Own Set of Values, Beliefs, Ideas, & Ways of Doing Things
You should never have to change or apologize for who you are. No matter your history, beliefs, or values, we will always treat you as a member of our family.
Respond to All Your Concerns, Needs, & Ideas
We respond to each of your concerns with a sense of urgency. We never make excuses, and you're always an active part of the caregiving process.
Where to Find Us
We'd love to show you around our community and show you just what makes us so special. We are located off of Highway 610 and Zane in Brooklyn Park. Nestled behind Prairie care, and across Zane from Hy-Vee.
Email Us
Assistant Executive Director:
Claire Lerud
Our Address
5601 94th Avenue North
Brooklyn Park
,
MN
55443